If you have any information about this crime or any person(s) involved, you are urged to call Denton County Crime Stoppers at 1-800-388-TIPS (8477) or submit a Web Tip. You do not have to give your name. DENTON COUNTY CRIME STOPPERS will pay a cash reward of up to $1,000 and you can remain anonymous.
Sponsor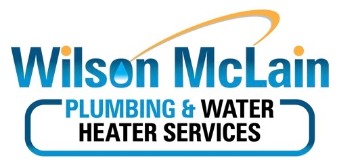 Robbery Suspect Wanted
December 23, 2018
STATUS
: CAPTURED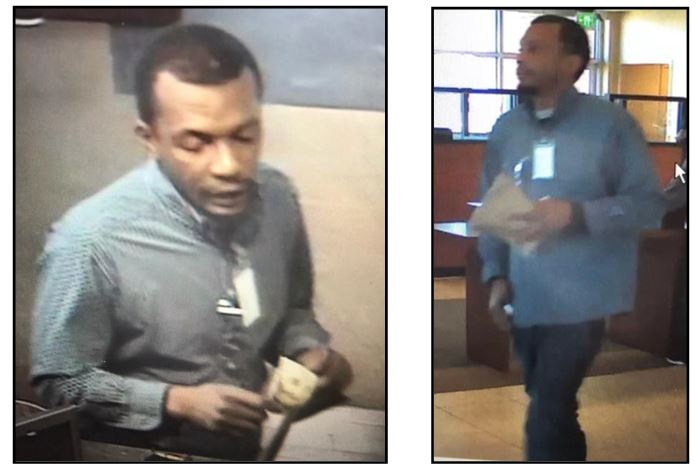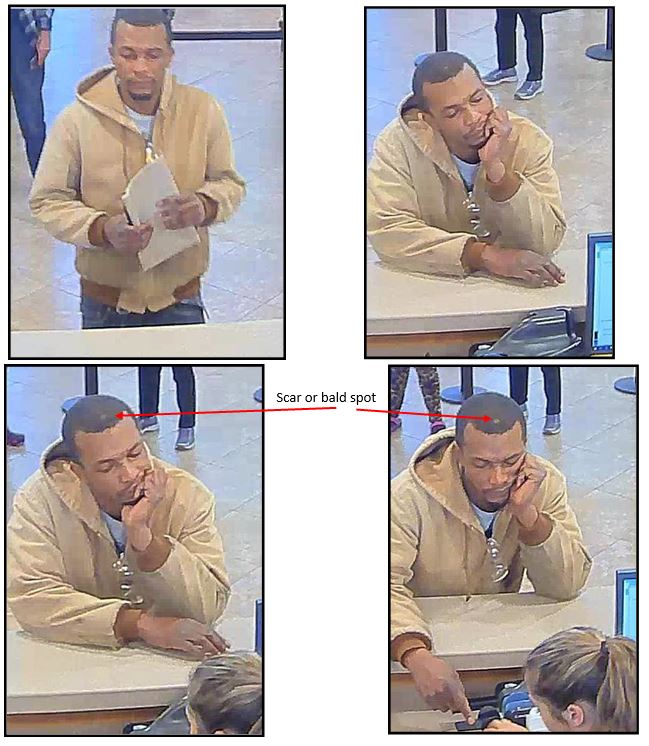 UPDATE: This bulletin was initially distributed to Denton PD officers on 12/20/2018 (#18012511). Before the bulletin could be updated and distributed to other DFW law enforcement agencies, a second offense occurred on 12/22/2018 at CHASE BANK, 2310 COLORADO BLVD in Denton (#180182583). Both offenses are connected to the same suspect.
On 12/22/2018, a B/M suspect pictured bellow walked into the CHASE BANK and once at the teller's counter attempted to purchase a money order. The teller could not process the transaction because the suspect was not an account holder at the bank. The suspect then told the teller he wanted to make a business deposit and handed her a beige money bag. Inside the bag was note stating that the suspect had multiple guns and for her to put 20s, 50s, and 100s into the bag. As the teller was putting money in the bag, the suspect also instructed her to put the robbery note back inside the bag. The suspect then left the bank on foot, walking in an unknown direction.
The suspect is described as a B/M, about 6'0", skinny to medium build, short black hair with receding hairline, late 30's, wearing a dark colored gray or green long sleeve button down shirt with a long sleeve black undershirt, safety glasses hanging from the shirt, a white card badge clipped to the shirt, and blue jeans. The suspect was carrying a beige money bag.
On 12/20/2018 a B/M suspect walked into the bank and handed the teller a note demanding money and claiming he was armed with two pistols. The suspect did not display a weapon. The teller gave the suspect an undetermined amount of money, at which time the suspect walked out of the bank, traveling in an unknown direction.
The suspect is described as a B/M with light complexion, approximately 6'1" tall with a thin build, 25-35 years old, with short black hair, goatee, wearing a tan or light brown hooded jacket with front zipper and dark blue jeans. The jacket was described as stained or "dirty". The a round scar or bald spot was visible in the suspect's hair, and was in line with
the center of his forehead about 1-2 inches from his hairline. The suspect had safety glasses hanging from the top of his zipper.
---
Deceased Dogs in Justin
December 16, 2018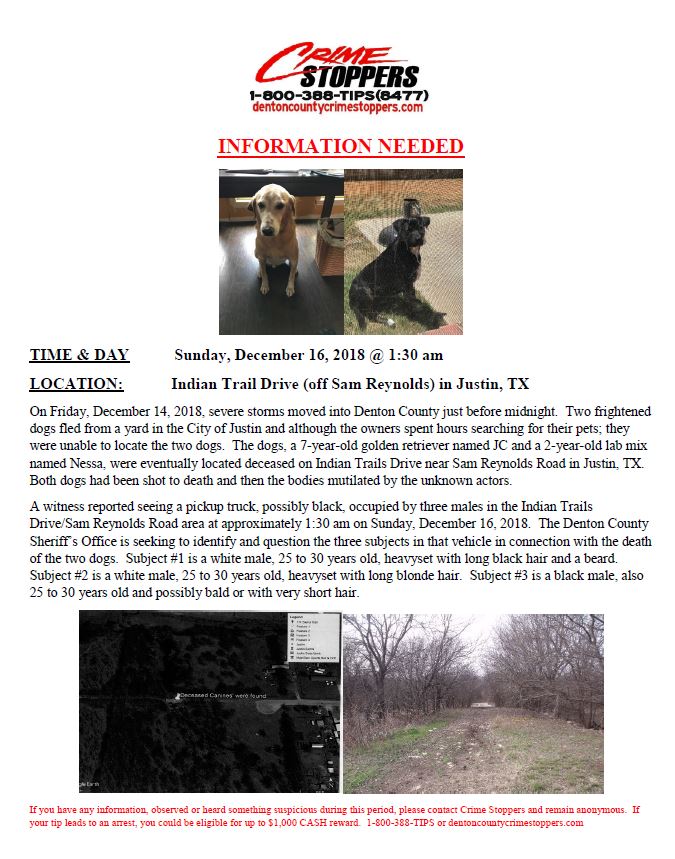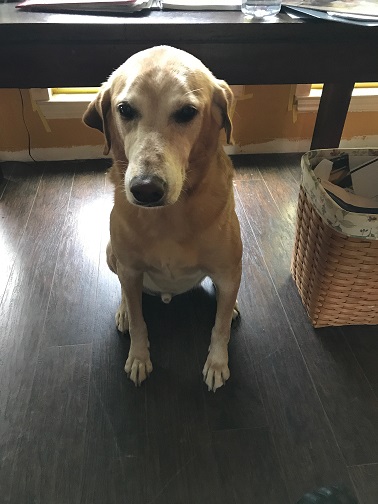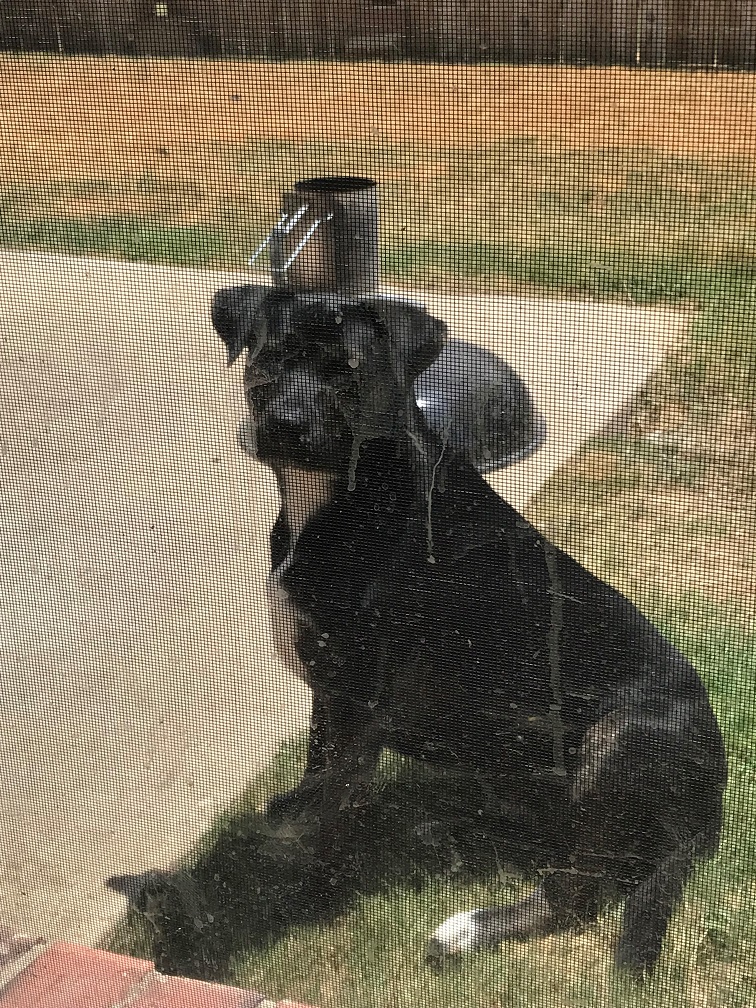 ---
| | | |
| --- | --- | --- |
| Page 2 of 2 | 22 Records | Prev | Next |